New home for the blog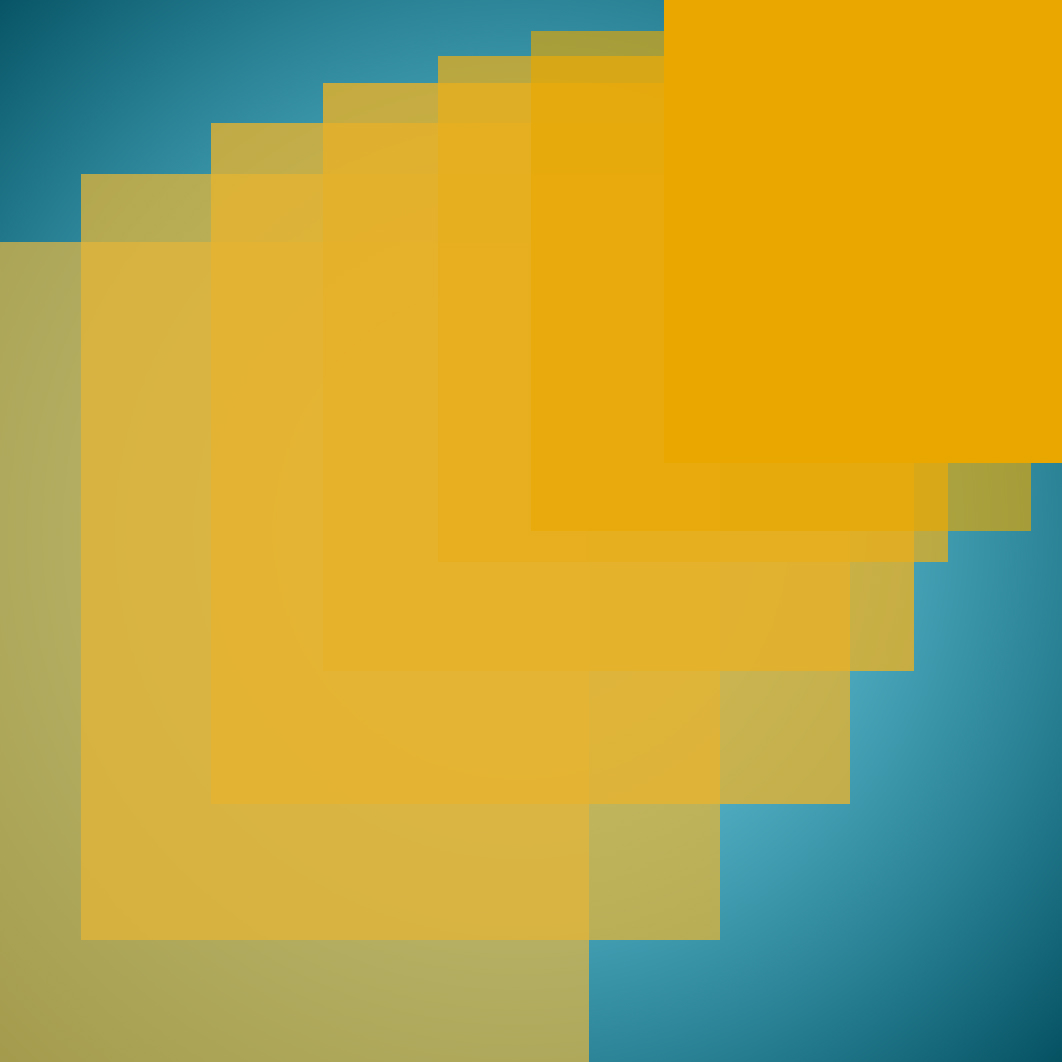 I started writing Dimka Daily in 1999. I even did not know the word blog at the time. It's a long time, and many things have changed in my life. I am very different, and the site is different, and it is constructed in a new way. It's not feasible to move the old blog to the updated platform. Thus the new blog will be just /blog, and daily will stay "/Daily" and be a legacy archive.

I do not plan to update it anymore. All new posts will go to dimka.com/blog.