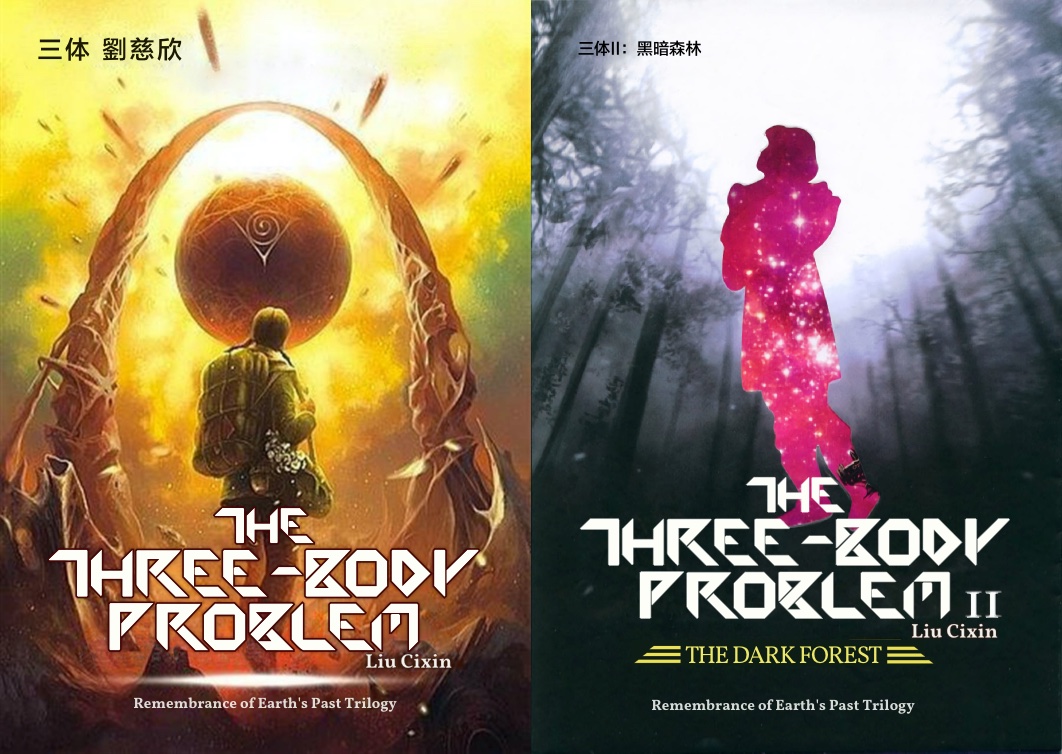 I just finished The Dark Forest, the second part of the Remembrance of Earth's Past science fiction trilogy written by the Chinese writer Liu Cixin. It's more known for the first book titled - The Three-Body problem. Both books are excellent, yet I liked The Dark Forest even more.
The great thing is that it's such good hard science fiction with great emphasis on trying to predict the future and not just fantasize about it. And it went noticeably better than the first one. Also unusual that the entire narrative in both books is so much more China-centered than any other sci-fi I know. Although this is clear, of course, because Liu Cixin is Chinese, and at the same time, a lot is happening on a global or even interstellar level. It's obviously attractive when such a new angle is added.
In terms of the mathematical-physical paradigm, the Three-Body Problem is an interesting phenomenon in itself. And it's all well illustrated in the first book. But the second book turned out to be even more profound. It has a lot of deeper philosophical questions and shows how humanity might approach it.
It also "answers" the Fermi Paradox, although in a horrifying way.
I listened it as an audiobook in English
The Three-Body Problem
The Dark Forest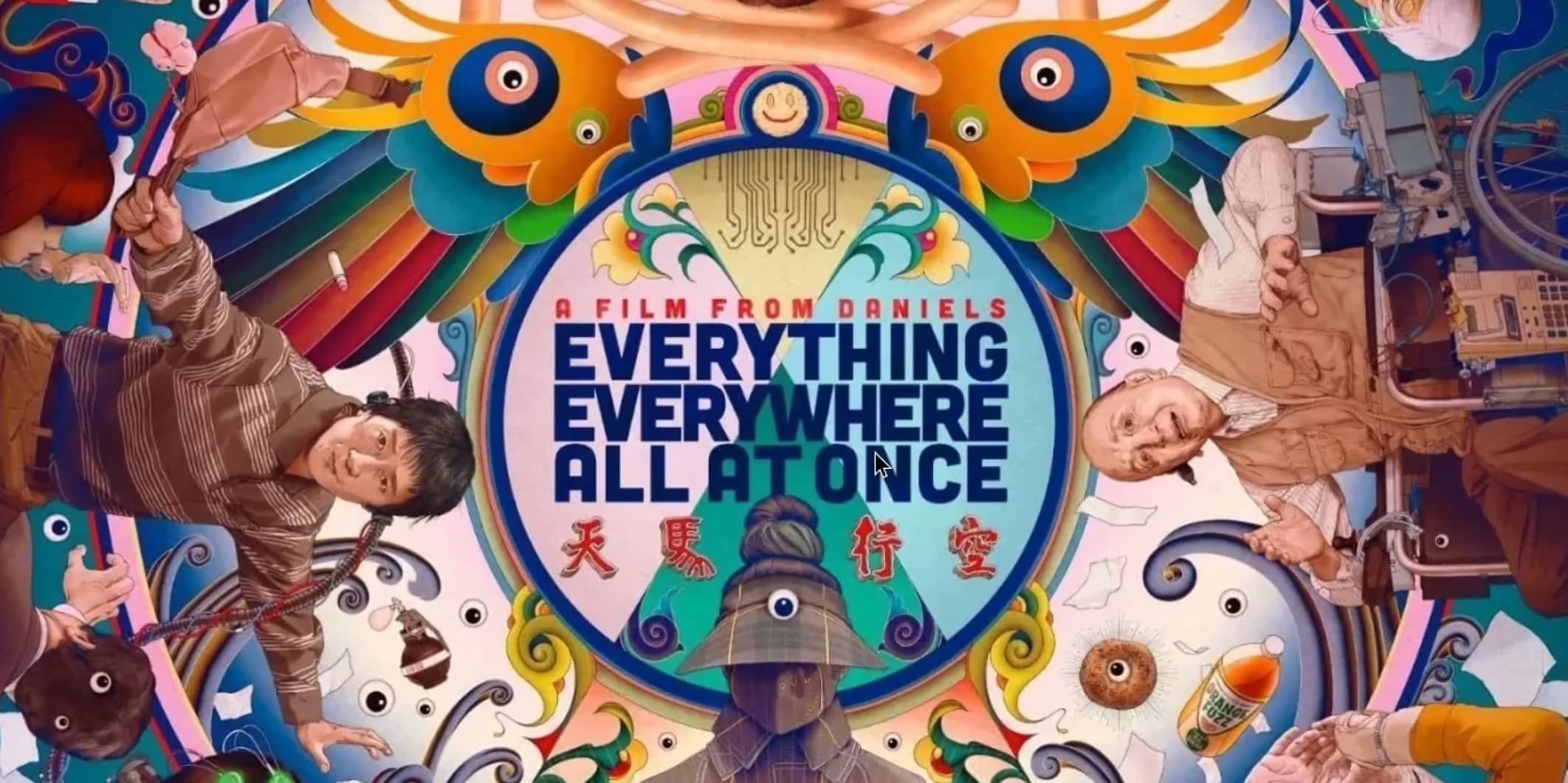 Everything Everywhere All At Once is a 2022 movie by Dan Kwan and Daniel Scheinert, known as Daniels, and it's a dark futuristic family-drama comedy.
The main character is a first-generation Chinese-American woman with lots of problems to deal with. The film is filled with Kung Fu fights, existential philosophy, traveling between different parts of the multiverse via unexpected methods like old chewing gum or anal probes, raccoons controlling people, talking stones, and girls killing cops with dildos, Asian celebrities, and IRS agents. Yeah, Everything everywhere all at once indeed; beautiful, thoughtful, and romantic.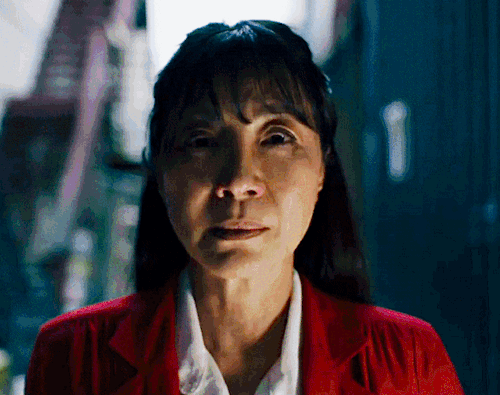 It's a great movie, although I think most will either hate it or love it. And it's one of those films that can be rewatched many times over.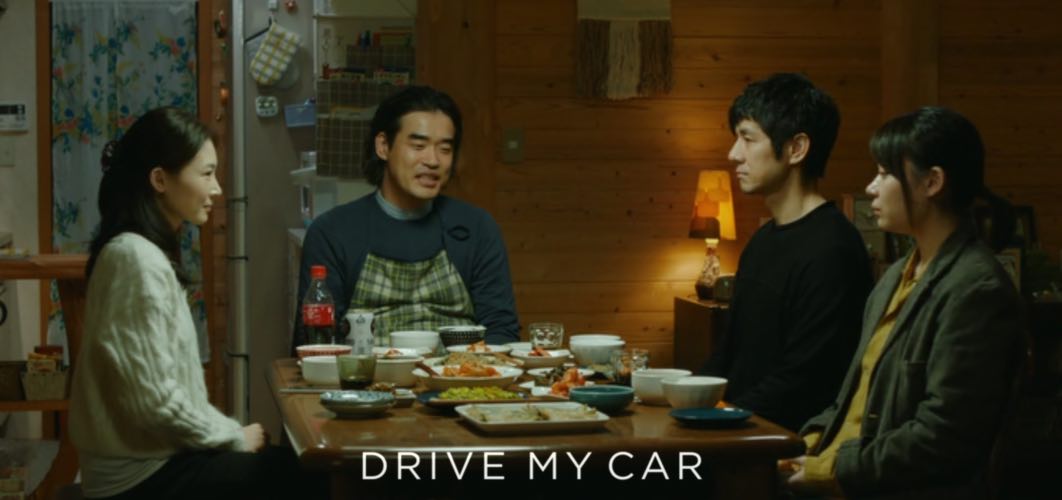 Drive My Car (ドライブ・マイ・カー, Doraibu mai kā, Сядь за руль моей машины) is a 2021 Japanese film co-written and directed by Ryusuke Hamaguchi. It is mostly based on Haruki Murakami's short stories, primarily on the one of the same name from his 2014 stories collection book Men Without Women. It's a great book, I read it last fall.
Main charecter Yusuke Kafuku is a theatre director and he is working on a multilingual production of Chekhov's Uncle Vanya in Hiroshima and grapples with the death of his wife, Oto. The story itself is very much Murakami-like, and he writes I'd say more similar to western style, but the movie is a lot more Japanese.
Drive My Car premiered at Cannes Film Festival in 2021, where it won three awards, including Best Screenplay. The film received widespread critical acclaim. It also won Oskar as Best International Feature Film at the 94th Academy Awards.
It's a good movie, although I think mostly because it's written by Murakami. In any case I liked it a lot.
Today is a spring equinox. In most counties of the world (except for Russia and a few former Soviet countries), it is the first day of Spring. I hope Spring will bring peace and people's hearts will warm up.
Also, Equinox (Равноденствие) was the title of the Åquarium album that came out in 1997. I think it was their last great one. Åquarium was the most influential music band of my youth years, and not only mine, many of my friends felt the same. They were semi-prohibited during the Soviet era, yet that did not stop them from creating lots of solid poetry and beautiful music. But when things opened up, the magnificence of their work went down. Concerts were done not in underground venues but in huge stadiums full of people, ads on mainstream TV, and multimillion album sales. The fame and lack of censorship diluted the meaning of the songs. I've just read in the news that Boris Grebenschikov, among many others, was banned by Russian state officials again. Let's hope that these new limitations would only spark a new wave of inspiration and bravery among old and new creatives.
I made a new digital painting - Hewmm Annoyed. It's a vector one. It's about unpredicablity of life and our last few years especially.
Dimka Daily is a blog I started in 1999. These days many of my updates go to various social media platforms, yet my most thoughful entries are still here.