We got 3Com SuperStack II Baseline 10/100 12 Port Switch (3c16464)
This thing is really cool, but very noisy - four fans. Easy to see improved network performance. Made in Ireland. Now we have two ports free.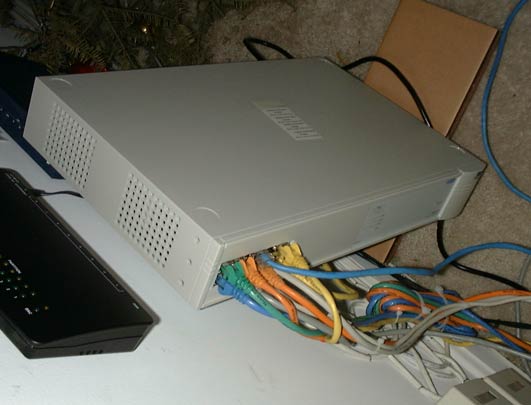 Also AMD Athlon processor, formerly code-named the K7 processor, announced today. It runs on 200Mhz bus speed and claimed to be faster than Pentium 3.