I have many avatars (user pics), and i use them on different blogging and social networking site. But I do not like them any more. Recently Nineska had a photo-shoot and i was of the one of the subjects

i made a new avatar from one of the pictures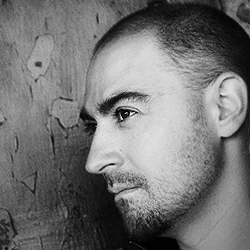 So, I like this photo, but I am still not sure if I should make my default avatar.