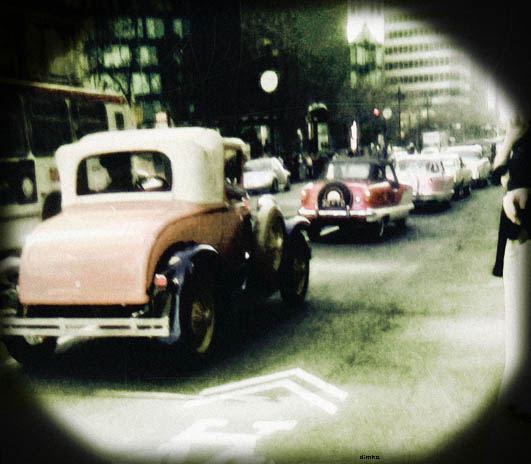 I urgently need something new. Something that would wow me and inspire me. Because last few days I seriously lack that, and everything oround me feels dated.
Sergey Kurekhim comes to mind, with his discust towards classical music. No, neither he or I hate classical music, but art has to move on. It can't sit still, it's enough dancing around the base, let's go.
Thus, I want something ultra super new, not not crap of course.

I guess, I'll go browse flickr a bit, sometimes one can be lucky there.