Everything Everywhere All At Once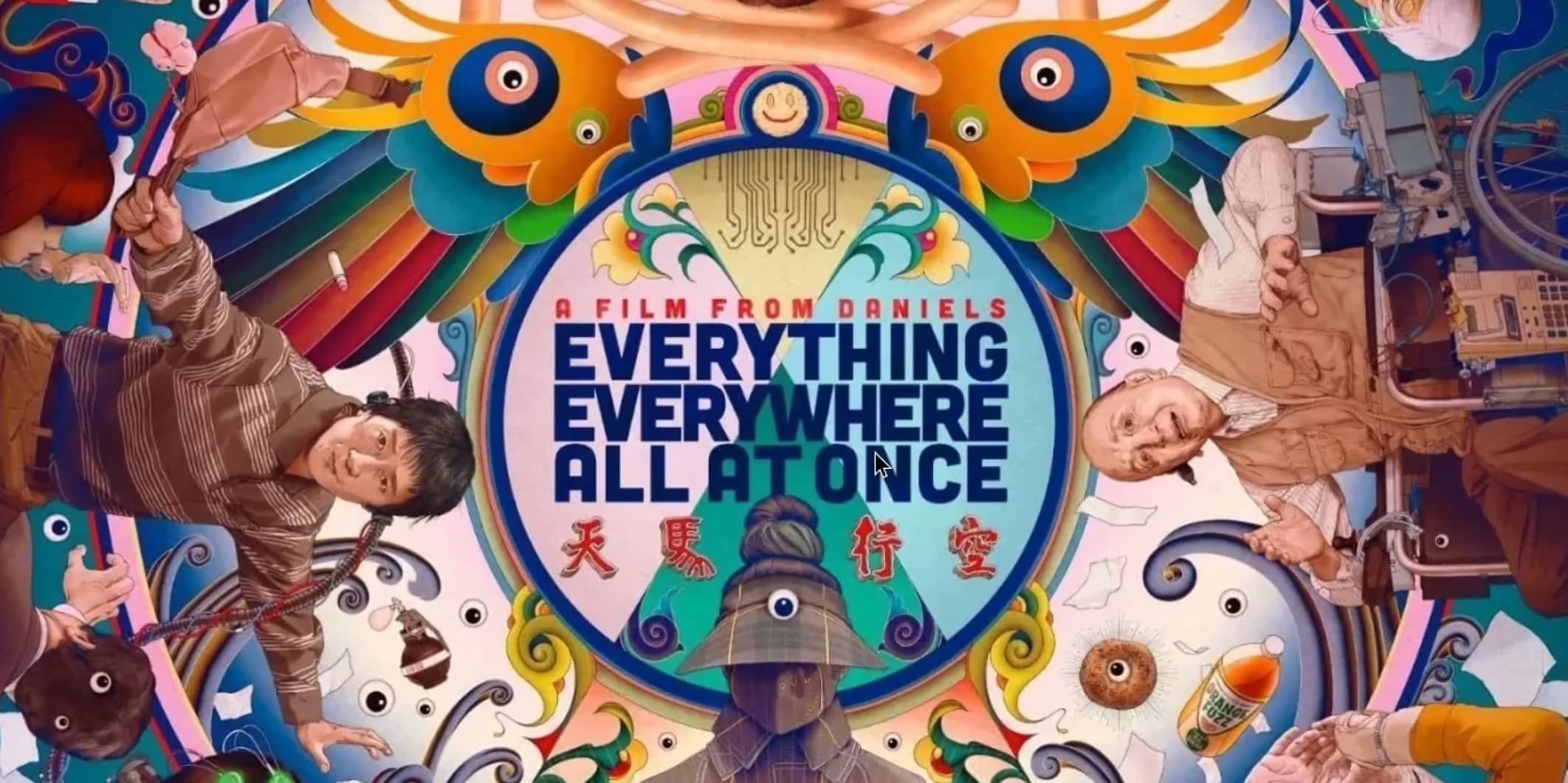 Everything Everywhere All At Once is a 2022 movie by Dan Kwan and Daniel Scheinert, known as Daniels, and it's a dark futuristic family-drama comedy.
The main character is a first-generation Chinese-American woman with lots of problems to deal with. The film is filled with Kung Fu fights, existential philosophy, traveling between different parts of the multiverse via unexpected methods like old chewing gum or anal probes, raccoons controlling people, talking stones, and girls killing cops with dildos, Asian celebrities, and IRS agents. Yeah, Everything everywhere all at once indeed; beautiful, thoughtful, and romantic.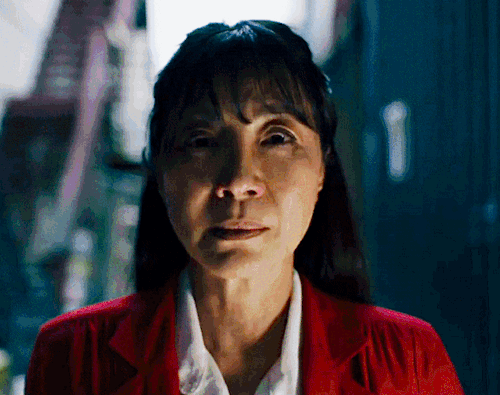 It's a great movie, although I think most will either hate it or love it. And it's one of those films that can be rewatched many times over.
Tags: movies