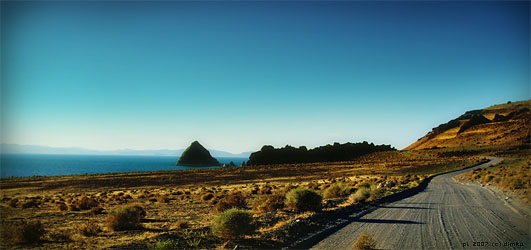 last night in my dream i saw road, lots and lots of roads. symbolic.
it rains today, and i like it. self inflicted sleep deprivation again.
i like listening the lyrics in songs, and music makes me happy.

finally i know what i want to see in a movie-theater. but i don't have anyone to go with me.

for breakfast (i actually almost never eat breakfast) i made myself egg "venetian style". ah, heavenly yammy.


at the boat renting place, clerk looking at the boat in the lake and says in loud speaker
- boat number 99, you are getting too far, please come back, boat number 99, you are getting too far, boat number 99, you are getting too far the other clerk says
- but we only have 70 boats
- boat number 66, you are okay over there?

excellent visual comparison of german and chinese culture
adinochang.com/archives/chinese-culture-versus-german-culture.html

also, subject of screen font rendering on macs comes up in conversations a lot
in june joel had a good blurb about it
joelonsoftware.com/items/2007/06/12.html
read it and you'd get the basic idea

many russian bloggers talk about starbucks coming in moscow. common, what's the fuss? i can get why mcdonalds was such an attention grabber in 90s or pepsi in 80s, that was still soviet times, but now it moscow there are so many outstanding cool coffee place. what gives?